What people are saying about James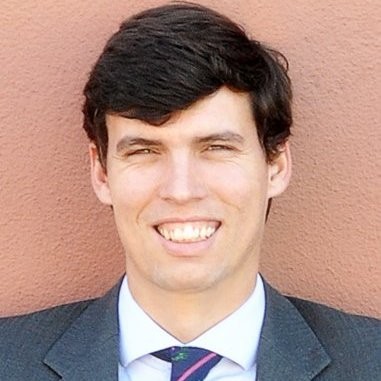 James is the go to person for cyber security. His genuine care for helping people, knowledge of how the Internet works at its core and the ability to find solutions to problems no one knew existed has provided him the essential skills to help our customers fix their vulnerabilities. It's very reassuring having a good guy helping you fight the bad ones.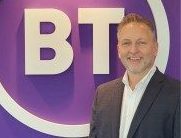 James is a hard working and enthusiastic individual who is clearly passionate about his work. In the time I've known James he has always shown the ability to exceed expectations and deliver an excellent service to his collegues and customers alike. I would happily work with James again and I have no doubt that James will have a long and exciting career.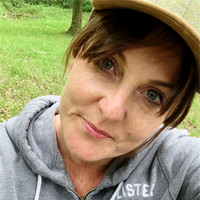 Very knowledgable but took the time to explain things in a way I understood.
Here's how I will help you
Creating a solid foundation
1. Cybersecurity Coaching
I'll provide you with comprehensive coaching that integrates baseline testing, engaging content, and continuous assessment to build a more resilient and secure you.
You will learn how and why these attacks occur, as well as how to protect, yourself and your organization from serious threats, and then apply this knowledge in a short exercise.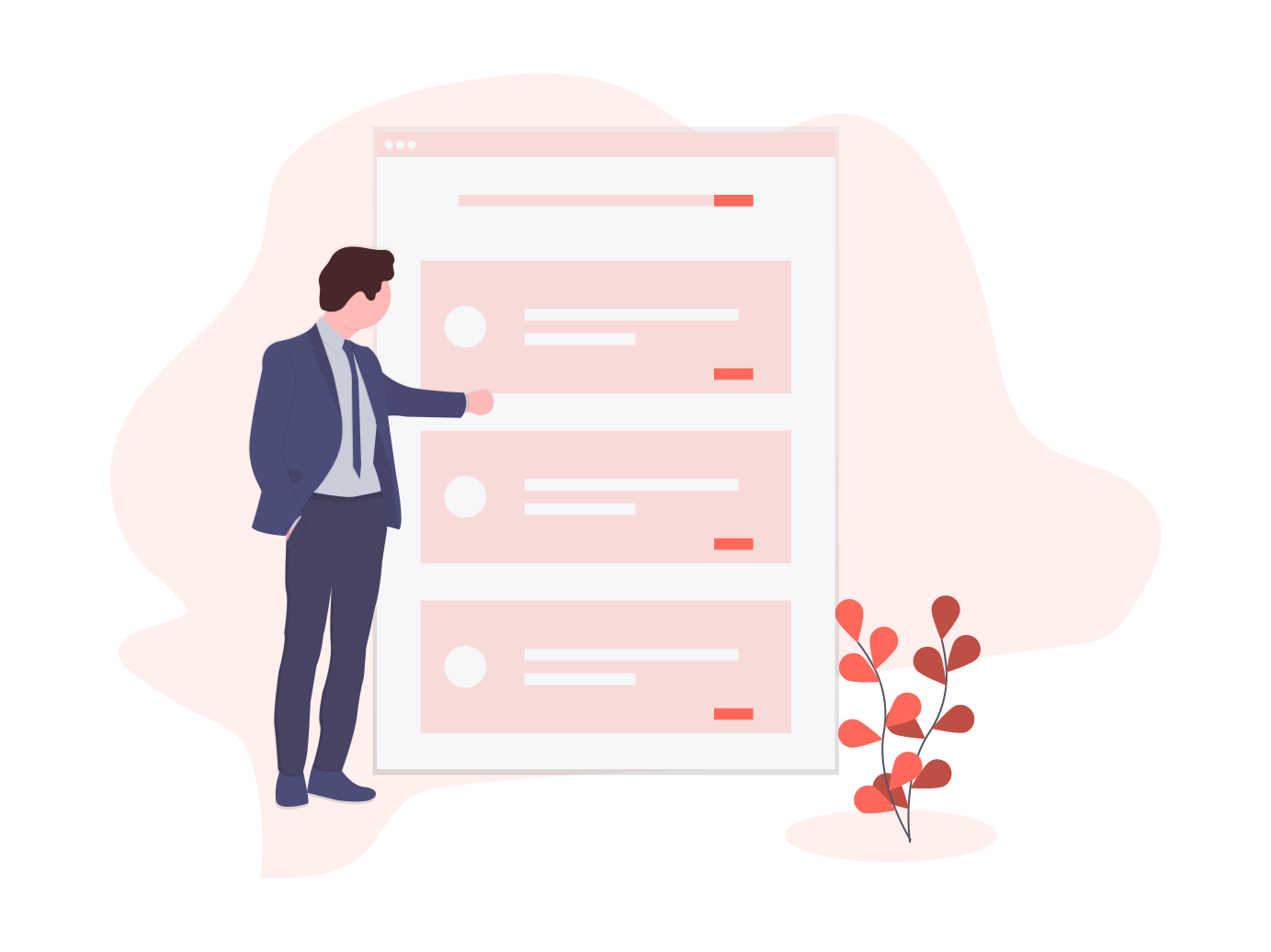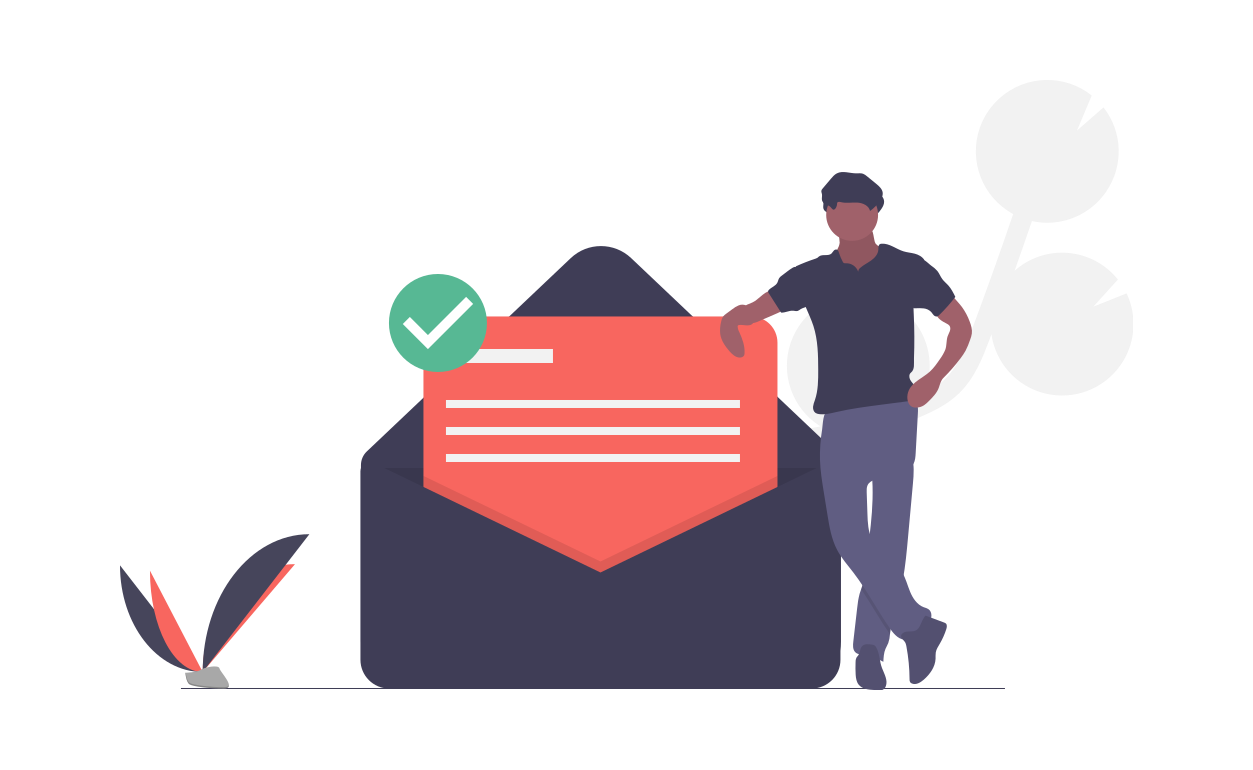 Someone to rely on
2. Phishing Email Support
Don't let that one email break your company. CEO Fraud starts with email spoofing and phising attacks. As an NDA signed trusted confidant, I'll help you navigate through any suspicious activity with either technical email inspection or fact investigation.
I've always got your six
3. Digital Identity Protection
Your private data should stay private but, unfortunately, sometimes it doesn't.
My real-time monitoring system knows if your personal data has ever been exposed and you'll receive instant alerts about any new threats.
Also, together, we'll discover whether your digital footprint leaves your reputation at risk and so we can guard against fraud before it happens.
Each notification shows you what information was exposed and provides a tailored set of recommended security actions for you so you can protect your identity, online accounts, and financial future.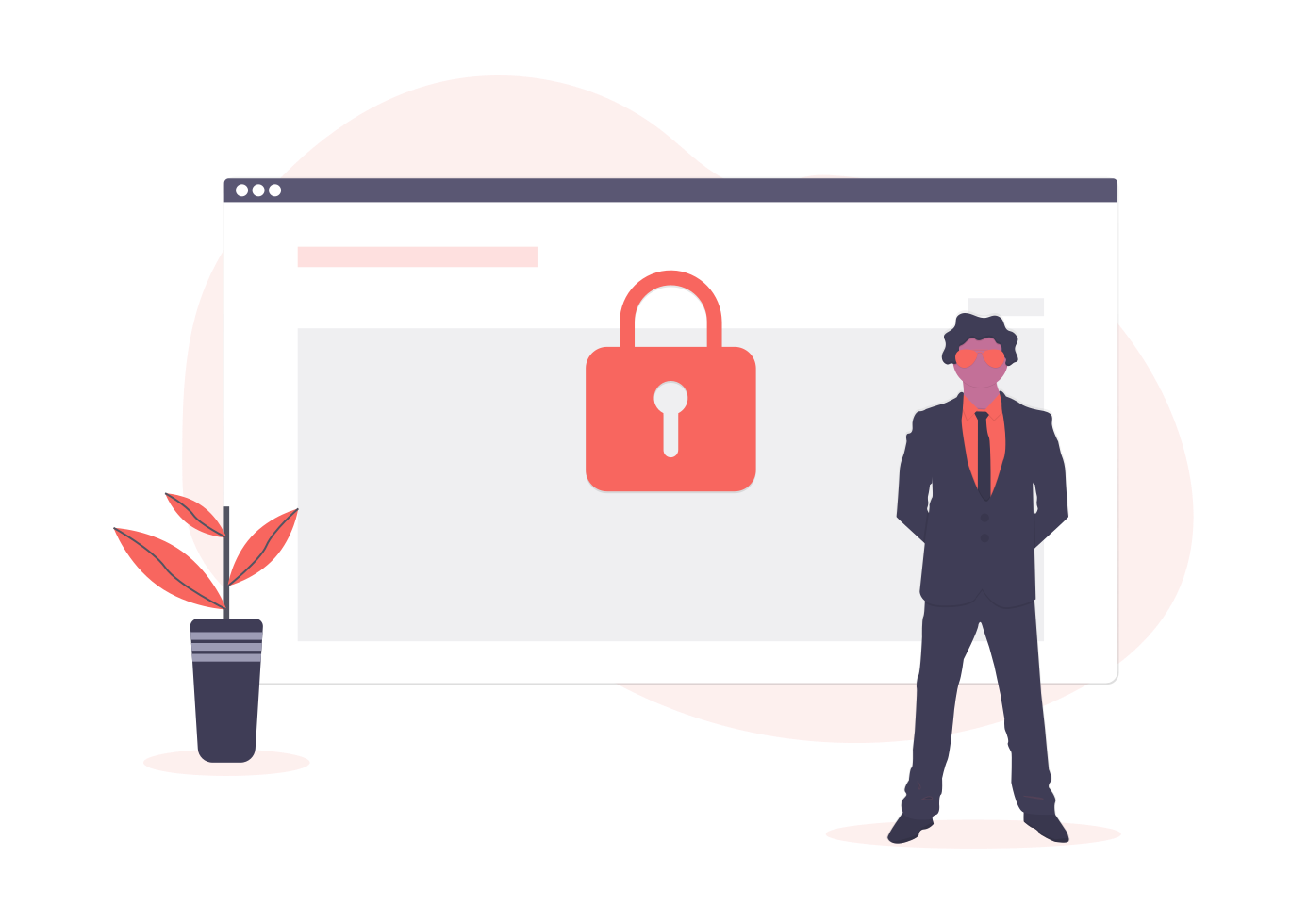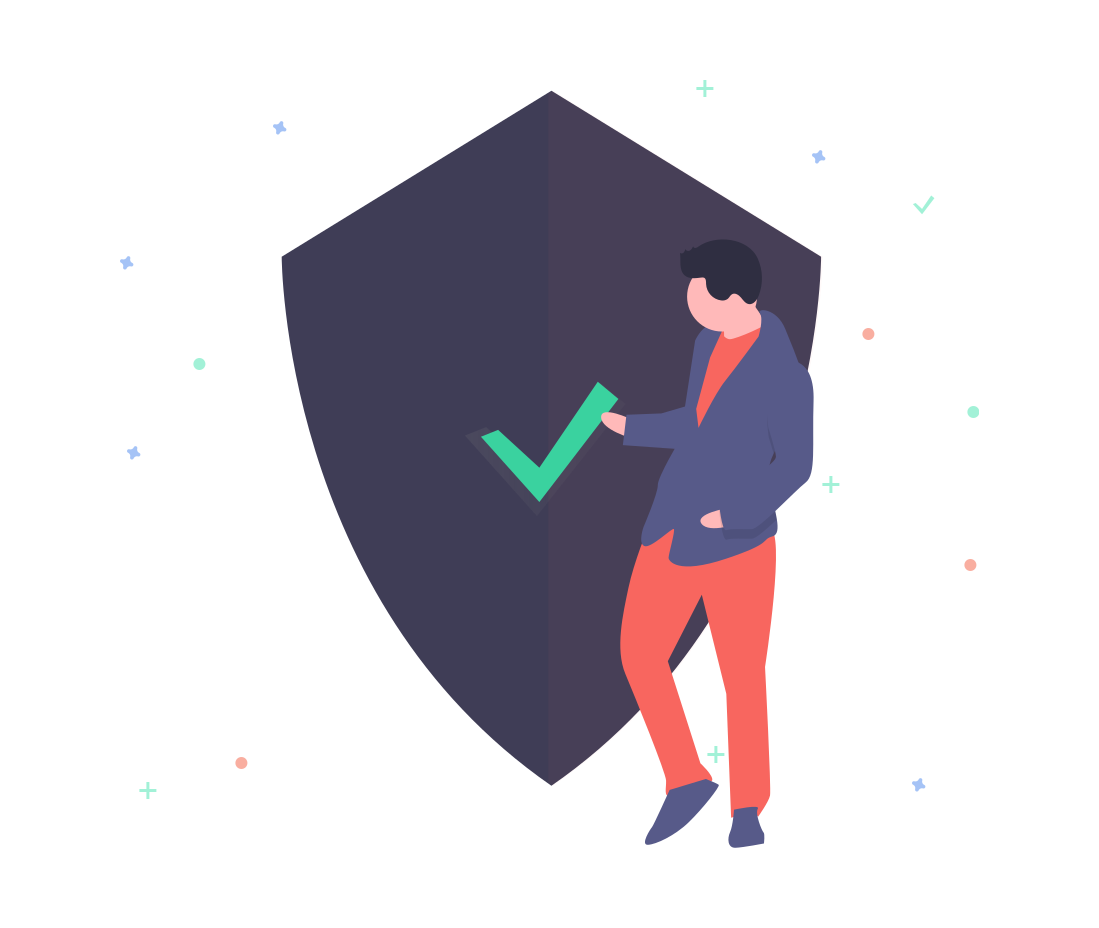 Scouting ahead and reporting back
4. Vulnerability Assessment
Your company is two things, you and your website. I'll continuously scout for dangers with both to make sure there is no hidden dangers on the road ahead.
Guiding the way
5. Premium Support
I'll be your on-hand security partner who offers support and insight on a ad-hoc, ongoing basis, remotely.
Also, I'll bring both strategic and operational leadership on security. Forging the way ahead with your priorities always as the destination.